Meet the team
At Goodtown we build relationships on mutual trust, integrity and honesty. This means openly addressing all aspects, from the opportunities to the risks, and always with due diligence.
For everyone who deals with us, ours is a complete service that is as innovative as it is collaborative. So you not only have a voice but also our undivided attention. It's a combination to ensure we understand where you're coming from and where you want to be at every stage along the way, from scope to delivery and even after that.
Our team, together have more than 30 years' experience, delivering award-winning projects in our nation's states and territories. Our reputation is everything.
So for you, we'll never do anything less than our absolute best, our good name relies on it.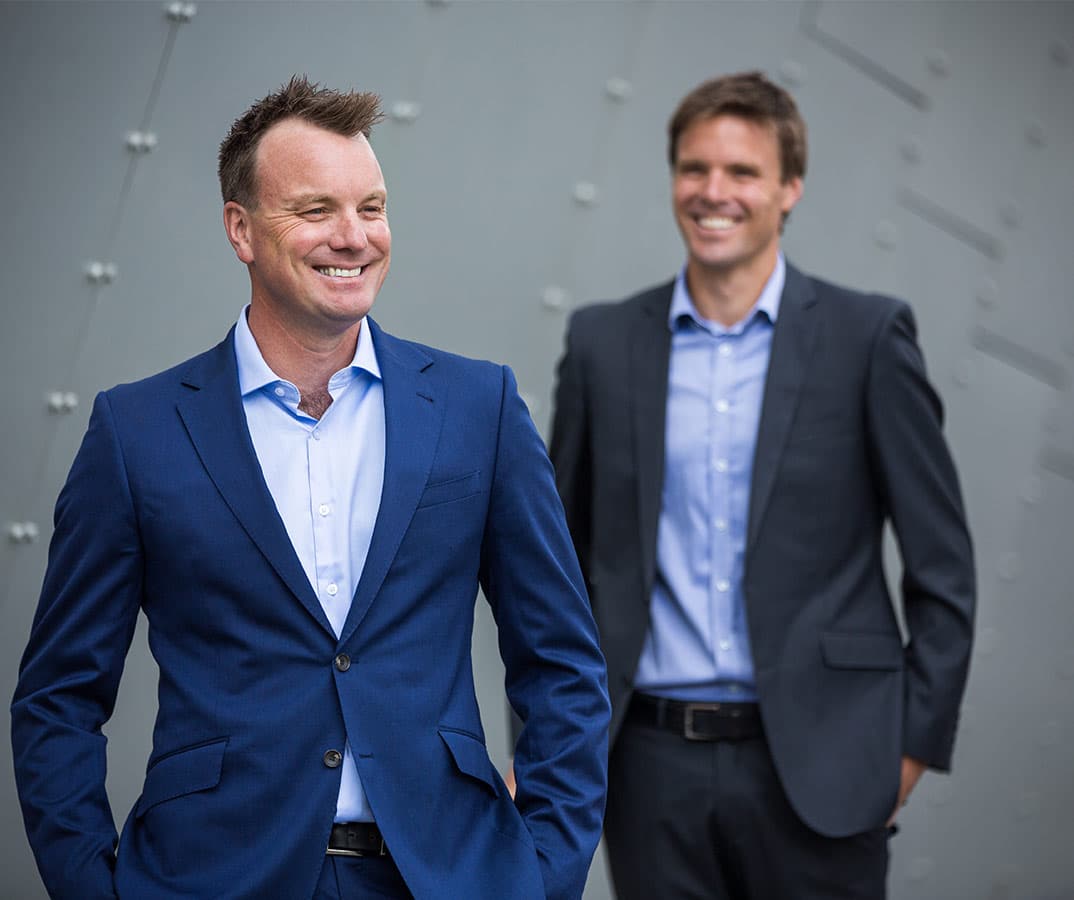 Darren Lee
Founder and Director
Goodtown's founder and director has become synonymous with setting industry benchmarks in land acquisition and property development.
Darren was the first developer to successfully incorporate two farm-zoned properties into an already-gazetted Precinct Structure Plan, Victorian urban growth boundary.
He brought together 13 properties, earmarked for Urban Growth, into one unified group to ensure the most favourable financial outcomes for its developer and landowners.
With Victoria's leading civil construction contractor, Winslow Constructors, Darren managed the end-to-end construction of several of that state's most successful and fastest-growing residential communities.
Darren's extensive experience in the property development and construction sectors, combined with his proven financial track record, ensures the kinds of credentials that really count. Darren is already well known for being highly skilled in land acquisition, redevelopment and infrastructure, of greenfield and masterplanned residential community projects. Now through Goodtown, you too can access all of Darren's expertise to help cement your success.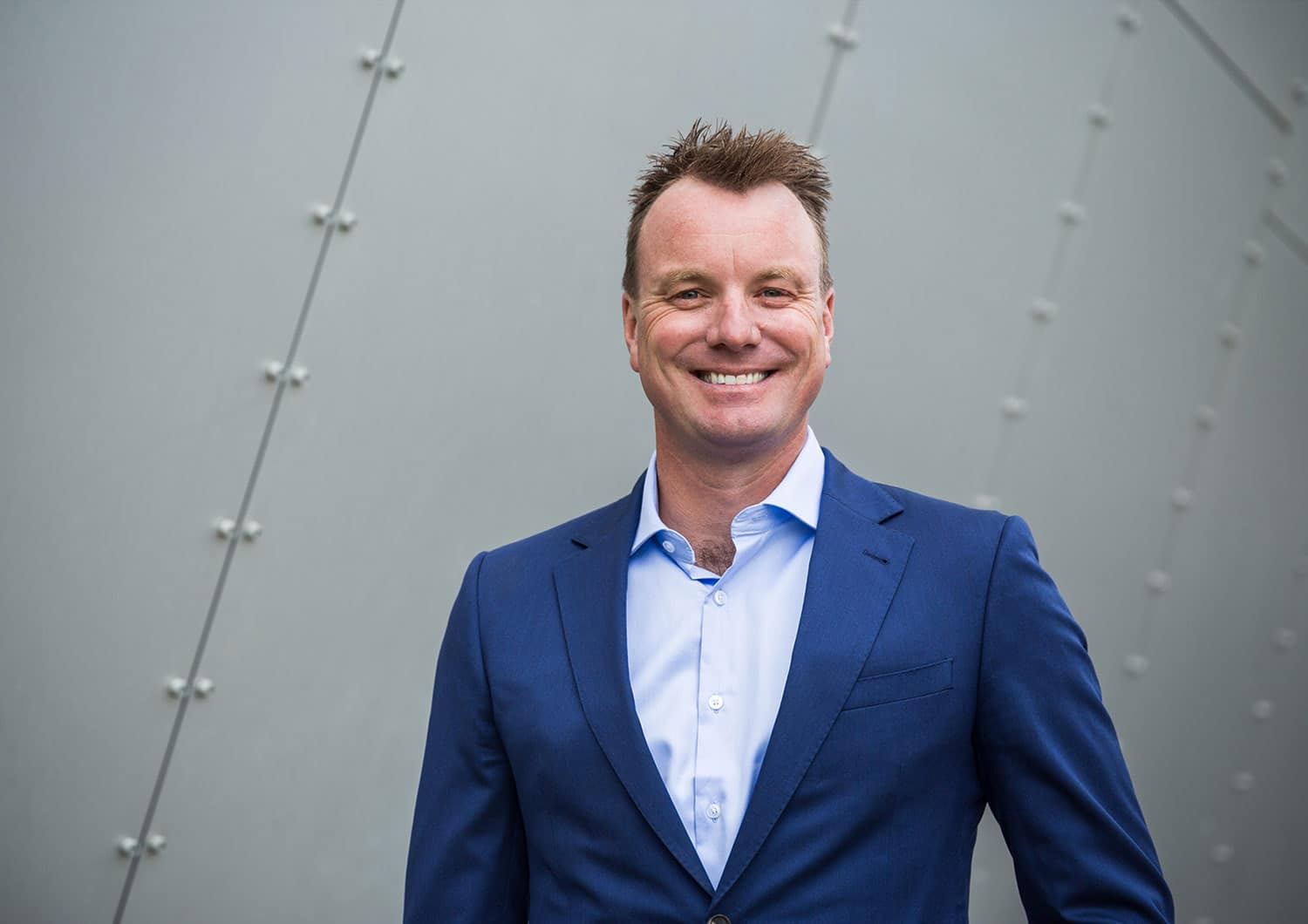 Cameron Lee
Senior Development Manager
As a project manager with an engineering background, Cameron has long had a reputation for making things happen and that has continued at Goodtown.
His ability to see the big picture, without losing sight of each exacting detail is what sets Cameron apart. That's because he is able to look at projects from every perspective. His extensive skill sets allow him to do that.
One minute he can be speaking with construction engineers on site, the next external suppliers and authorities, along with residents and other stakeholders. He has been doing so for years.
Cameron is experienced with each stage in the process starting with feasibility and funding through to facilitation and completion.
From civil construction of residential infrastructure through to Capital Expenditure (CapEx) investment projects across a variety of industries, Cameron is as committed as his brother, Darren, to delivering an experience that is every bit as good as our business name.