Good people. Good places. Good life.
It's true. Good things come in threes, especially when creating communities that provide the kinds of lives our residents want for themselves and their loved ones today, as well as when their children are grown and have families of their own. Welcome to Goodtown.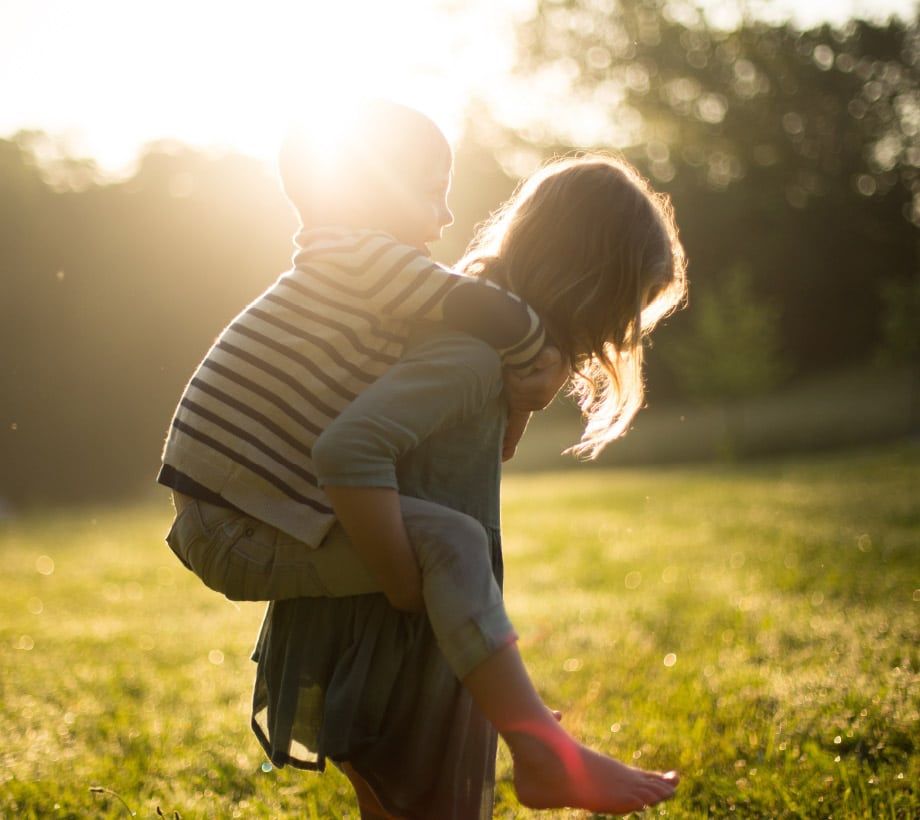 Get in touch with Goodtown.